Custom Home Design And Build
Oklahoma's Top Rated Custom Home Design and Build Company
Your Trusted Partner
Based in Oklahoma, Fry Design Co. goes beyond mere construction and design. We specialize in bringing your unique vision to life, creating homes that truly represent your family's character and lifestyle. We're not just designers; we're your partners in crafting the perfect living space. With each nail we drive and each blueprint we sketch, we're building more than just houses; we're creating your legacy.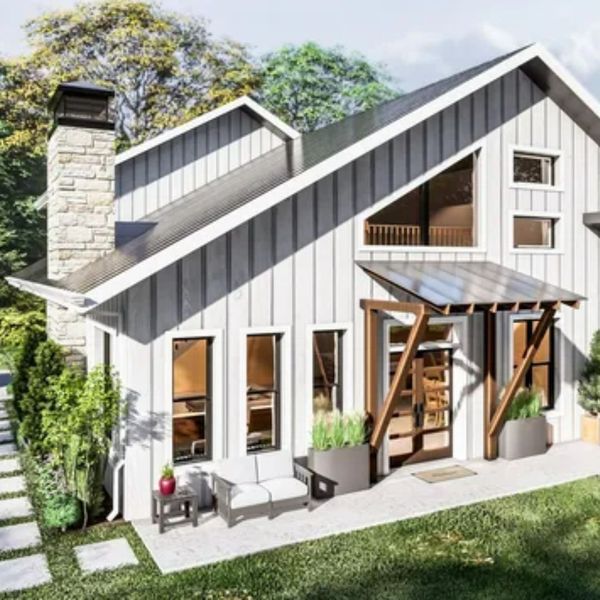 Custom Home Designers
We're dedicated to delivering timeless design marked by innovative excellence at an unprecedented value because we believe in the importance of well-designed homes for everyone.
Put simply, we're a blend of craftsmen, artists, and architects who cherish the beauty of pure architectural design. We've seamlessly integrated modern technology into our process, consistently surpassing our clients' expectations.
Ready to Meet Your Design Advocate?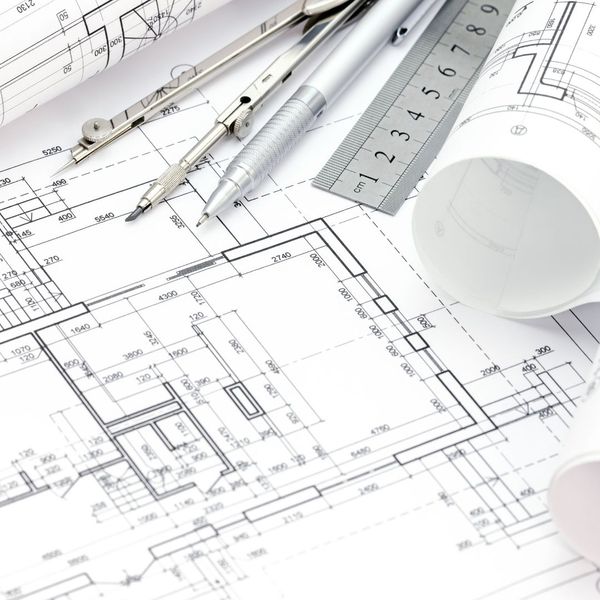 The Custom Home Design Process
Our aim is to put you in the driver's seat and nurture the design process with our expert skills, making the custom home design journey both easy and enjoyable. Here's how we approach it:
Inquire: We engage and empower our clients, providing them with the knowledge needed to smoothly navigate the design and build process. This ensures confidence and awareness at every step.

Inspire: Throughout our design process, we ignite creativity and foster collaboration within our team and beyond.

Innovate: By harnessing the latest technology in design software and building materials, we create solutions that not only preserve architectural integrity but also take full advantage of cutting-edge technology.

Illustrate: Our ultimate objective is to produce comprehensive documents that breathe life into spaces. Our detailed designs facilitate communication with our clients, ensure complete understanding for the construction teams, and enhance the marketability of the project.
Get The Process Started!
Explore Our Custom Home Floor Plans
Why Choose Us for Your Custom Design Project

Personalized Approach:
Our team works closely with you to understand your preferences and create a personalized design that brings your dream house into a reality.

Years of Experience:
With our extensive experience in the industry, we have honed our skills and expertise in custom home design. You can trust our team to deliver exceptional results based on our track record of successful projects.

Affordable Design Plans:
We understand that budget is an important consideration for homeowners. That's why we offer affordable design plans that cater to different budgets.

Innovation Excellence:
We embrace innovation to enhance the functionality, sustainability, and aesthetics of your custom home project. Expect a home that is not only beautiful but also incorporates future-proof elements.
Take the first step towards your custom home design journey
As Oklahoma's premier custom home designer, Fry Design Co. is your trusted ally in bringing your dream home to life. Revel in the satisfaction of residing in a space that seamlessly mirrors your distinctive style while elevating your daily life. Get in touch with Fry Design Co. today, and together, we'll transform your vision into a stunning reality.