Locations We Serve
Creating dream homes, one city at a time...
Areas we serve
From the vibrant, bustling streets of Oklahoma City to the tranquil landscapes of Enid, our design footprint spans across an extensive range of locations in Oklahoma, including: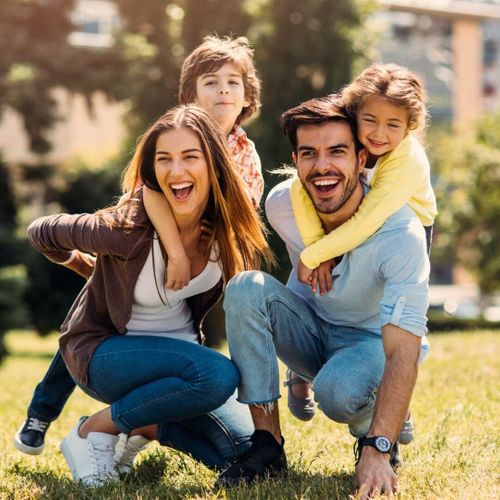 Catering to Communities
Understanding the spirit of each community, we blend our designs to mirror the distinct culture and lifestyle. Be it the dynamic, modern lifestyle of Oklahoma City, or the serene, relaxed rhythm of Stillwater, we ensure each Fry Design Co. bardominium creation becomes not just a house but a home.
Navigating Needs
Your dream, your home, your city — our commitment. We not only map our designs to your dreams but also to the geography of your choice. Our designs are as versatile as the cities we serve. We strive to make your dream home a reality, no matter where you live in Oklahoma. Let us help you find the perfect design to make your dream your future home.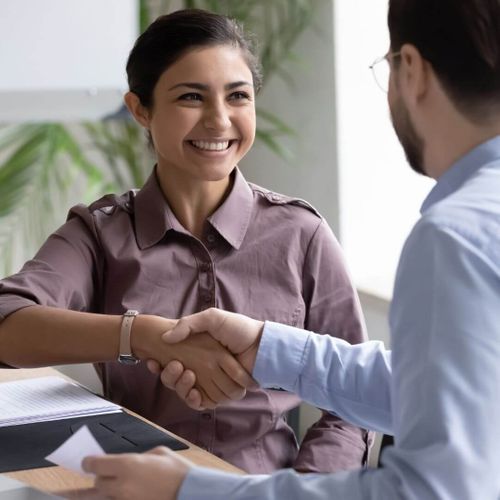 Keeping You at the Heart
At the core of each location we serve, stands you — our valued client. Your desires fuel our creativity, your needs sculpt our designs, and your satisfaction measures our success. Regardless of your location in Oklahoma, we aim to create a place you'll be thrilled to call home.
Partner with Us Today
Now that you know we've got your city covered, why wait to make your dream a reality? Begin the exciting journey of building your dream home with Fry Design Co. Remember, your dream is our dream — giving your family's story a place to call HOME. Reach out to us today to schedule a free consultation, and let's create something incredible together.