You've Always Dreamed Of
Your full-service custom home design partner in Oklahoma. Eliminate stress and worry with our affordable Homeowner Empowerment Process™
Are You Concerned About...?

OVERALL PRICE
At Fry Design Co we will provide personalized home design plans that work for your budget.

Not hiring a designer
We Create personalized designs from your vision, versus builder blueprints for home construction

NOT HAVING INPUT
We're here to build your dream home, not ours. We not only value your input, we'll seek it out.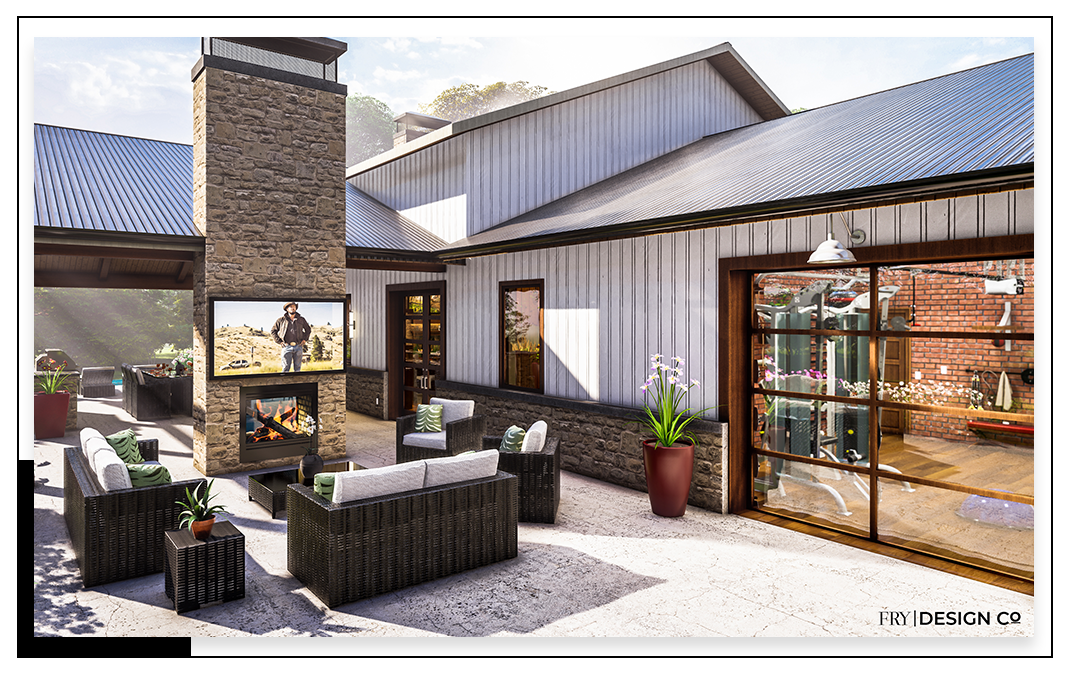 Fry Design Co Is Your Ideal Partner for Custom Home Design
Finding the right partner for your project is key. Our award-winning, full-service design firm is ready to work with you to bring your custom home project to life. Take the first step towards making your vision a reality - request a consultation with Fry Design Company today.
We take the complication out of designing and creating your dream home or barndominium
You have a vision for your space but with so many decisions to make and options to consider, it's not always clear how to create a concrete plan that meets your budget, zoning, and design needs. At Fry Design Company, we help you create a space that feels like home, providing expert guidance and custom-tailored home design services. Count on us to deliver functional, beautiful, and budget-friendly solutions that exceed your expectations.
WHEN BUILDING IT RIGHT MATTERS - OUR SIMPLE 4-Step Process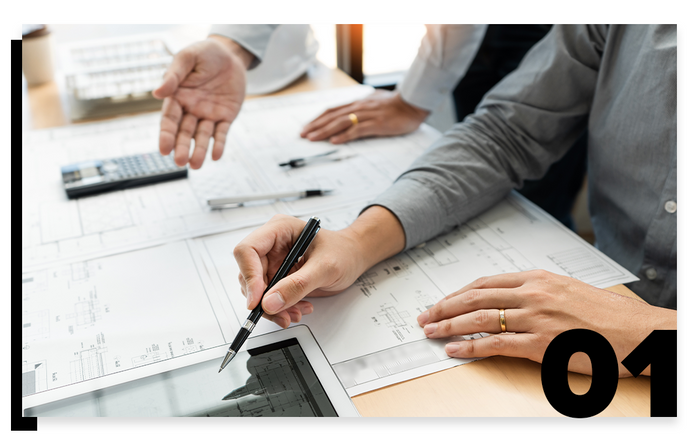 GETTING TO KNOW YOU: DISCOVERY PHASE
Through site visits and extensive questioning, our 'GETTING TO KNOW YOU' process uncovers your project's vision and priorities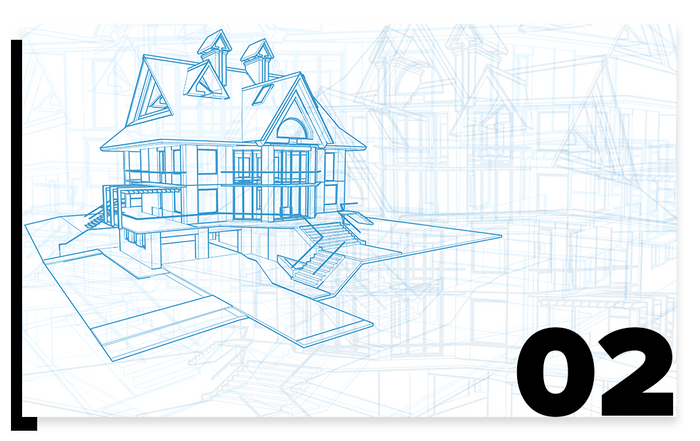 SCHEMATIC DESIGN
Collaborating with you, we brainstorm and translate your stories into a complete custom home plan design within 2-4 weeks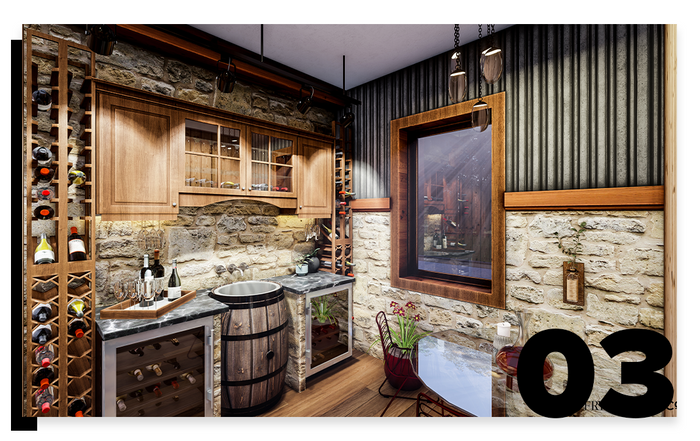 DESIGN DEVELOPMENT
In the Design Development Phase, we design cabinets, fixtures, and equipment for every space in your home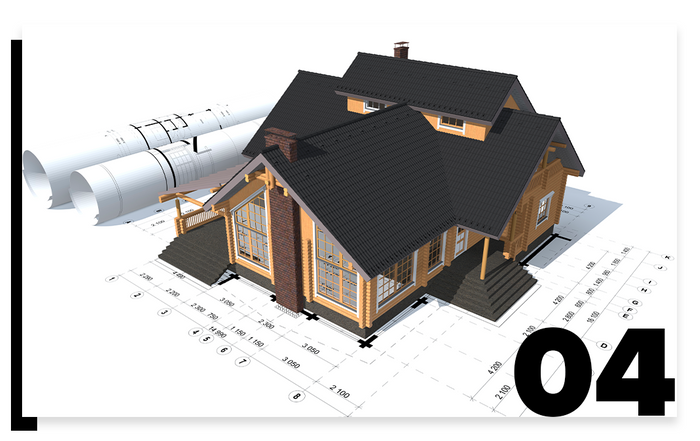 CONSTRUCTION DOCUMENTS
All design decisions have been made and communicated for the builder and subcontractors to complete the project with full understanding and accuracy
DESIGN INNOVATION & 3D VISUALIZATIONS
We understand that not everyone is familiar with blueprints or has an innate ability to visualize 3D space from 2D drawings. This is why we place a high priority on creating detailed 3D design models to help you clearly see and understand every aspect of your new home's design.

Elevate
your home design with Fry Design Co. Call us today for expertly crafted, personalized solutions that match your vision.
NEVER SETTLE FOR LESS THAN THE BEST
With our team by your side, you can trust that your custom home or barndominium project will be a resounding success and free from the potential pitfalls of set-backs or mishaps. See what our past clients are saying about their experience.

"We are so thankful we found Jeff. I had a very specific vision for our home design and after wasting two months with a different designer that could not get the job done, we went to Jeff and he worked with us to make the house I was envisioning into a reality. Since we are our own builders, he went above and beyond to answer questions and walk us through decisions that a full-time builder would have already known. He also was very conscious of our budget, which was greatly appreciated. Don't make the mistake we did by going to anyone else, just go to Jeff at Fry Design Co. first, you will not be disappointed."
-Mandy Bradley, Homeowner

Fry Design Company completed my floor plans for my custom build. I had an idea of what I wanted, but had trouble conveying it. This company was able to take my ideas and put them on paper. The attention to detail was amazing! He thought of things that I didn't know I wanted, but will definitely make my home more enjoyable. I cannot say enough wonderful things about this company. I am truly 100% happy with the design that was completed for me. Would definitely recommend to anyone looking to design a home."
- Gayla Ruff, Homeowner

"Very responsive and professional with the ideals we had in mind. Fry Design helped create every detail we needed in our future new home. We felt it was at our pace to get the plans drawn and in a timely manner. communication was great especially doing everything over video chats and phone calls."
- Amber Walton, Homeowner

"We absolutely enjoyed working with Jeff! He heard our vision and worked to make it come to life. He was always very responsive and prompt with his timelines. Would work with him again!"
-Liz Hofius, Homeowner

SELECTED WORKS
Browse our extensive portfolio of past projects and discover the passion and expertise we bring to each and every design. Trust in us as your dedicated design partner.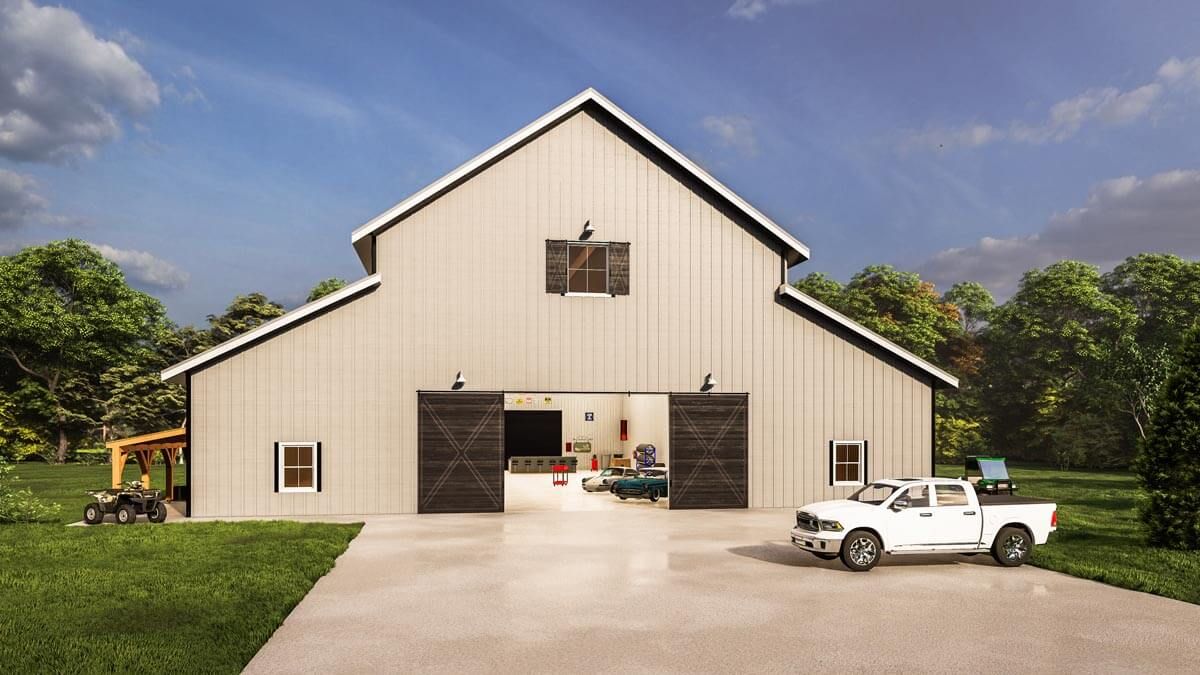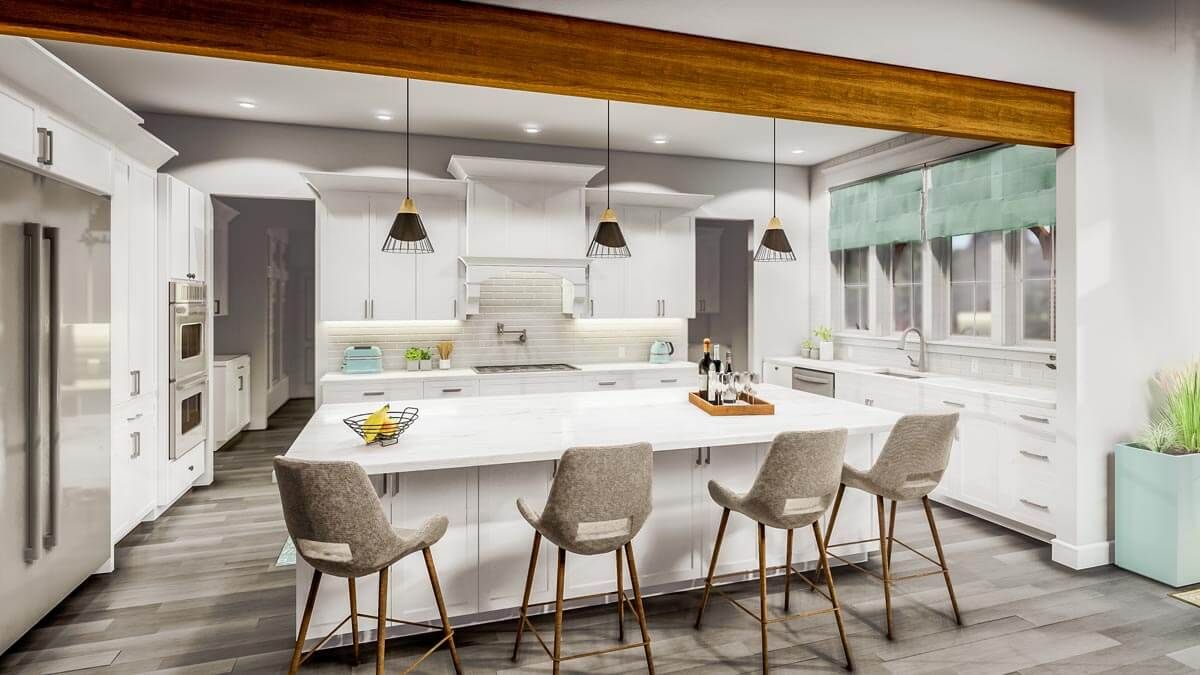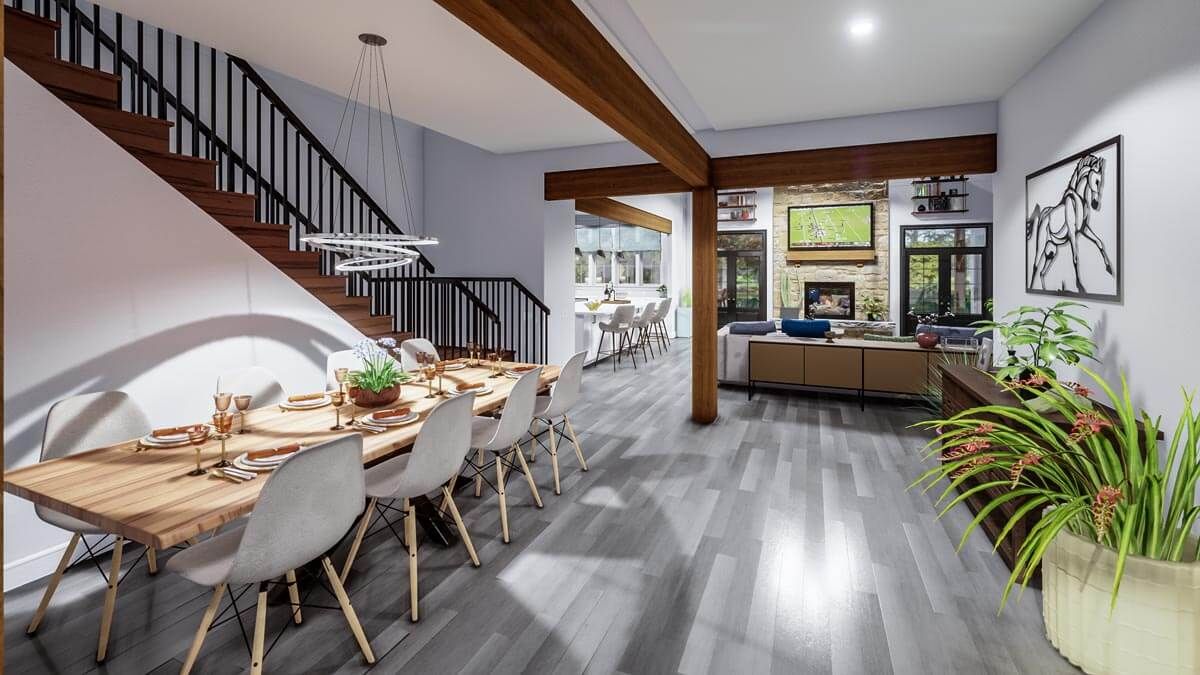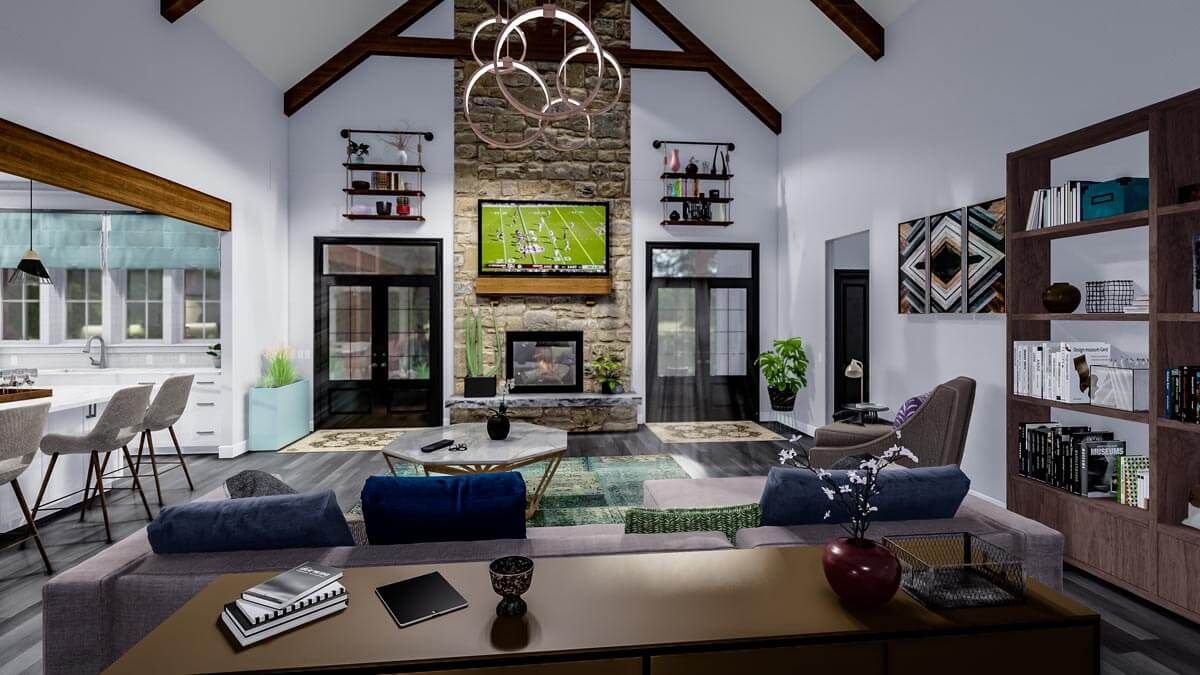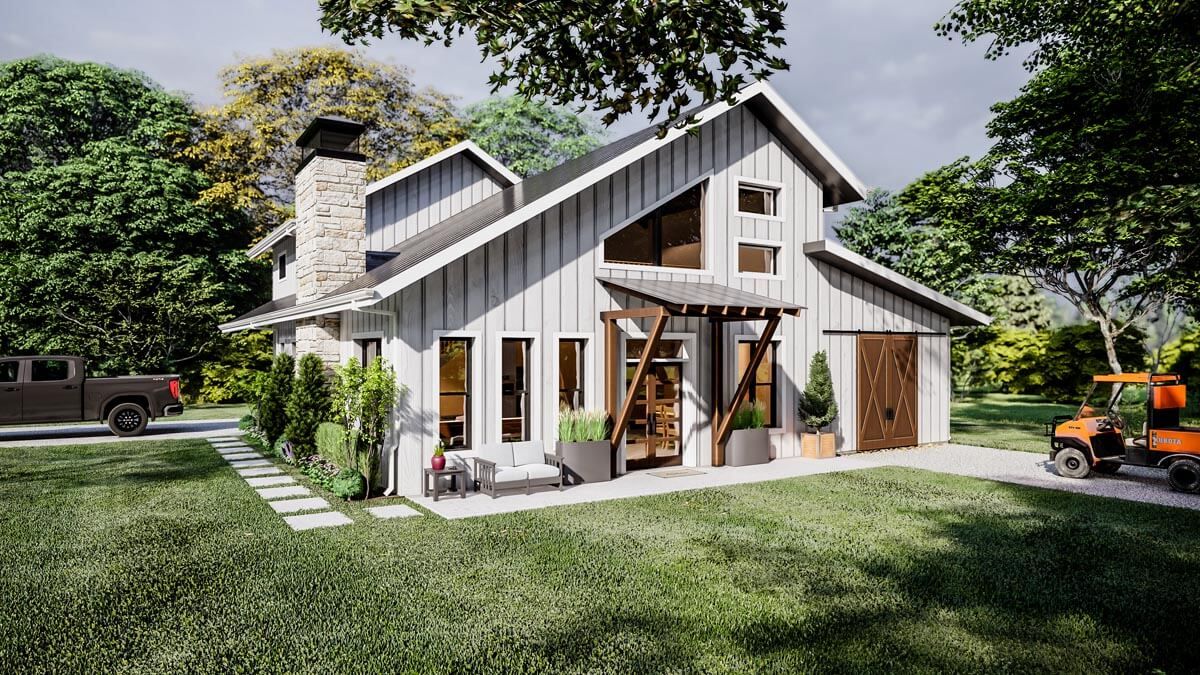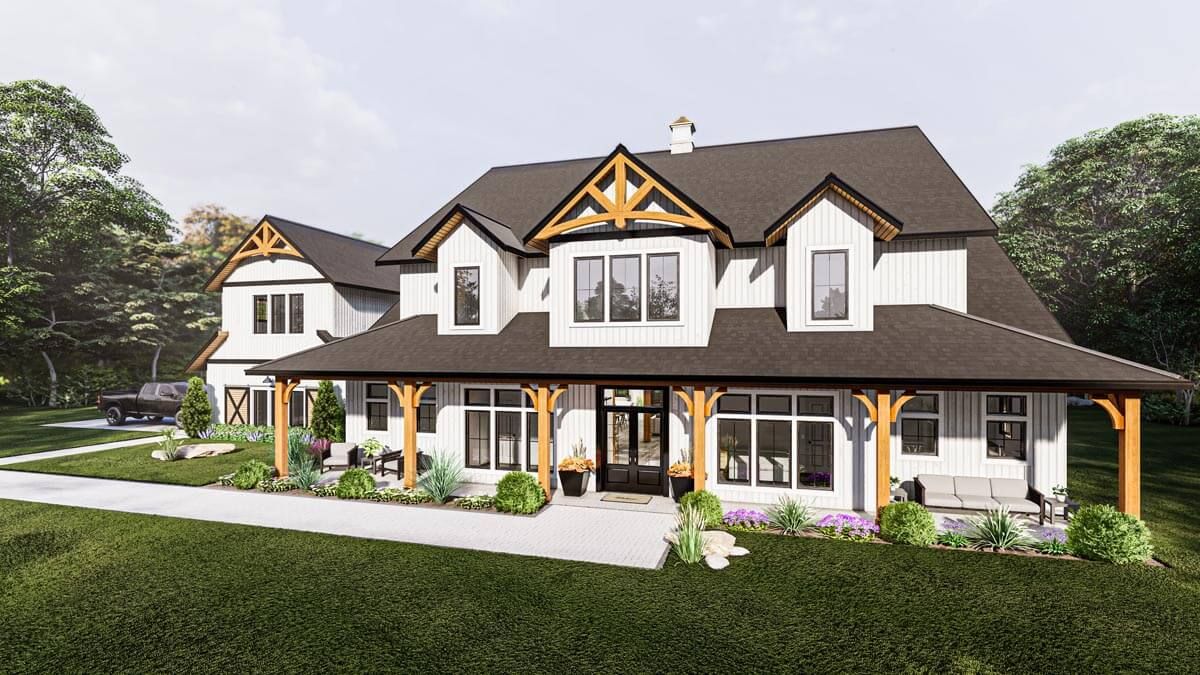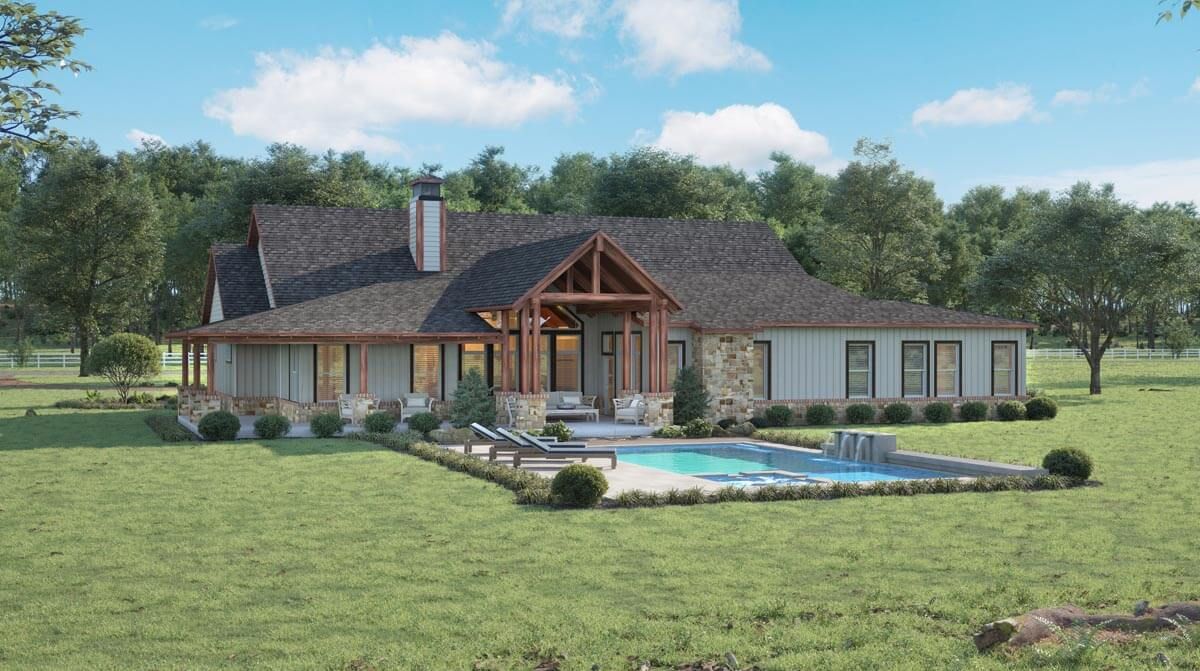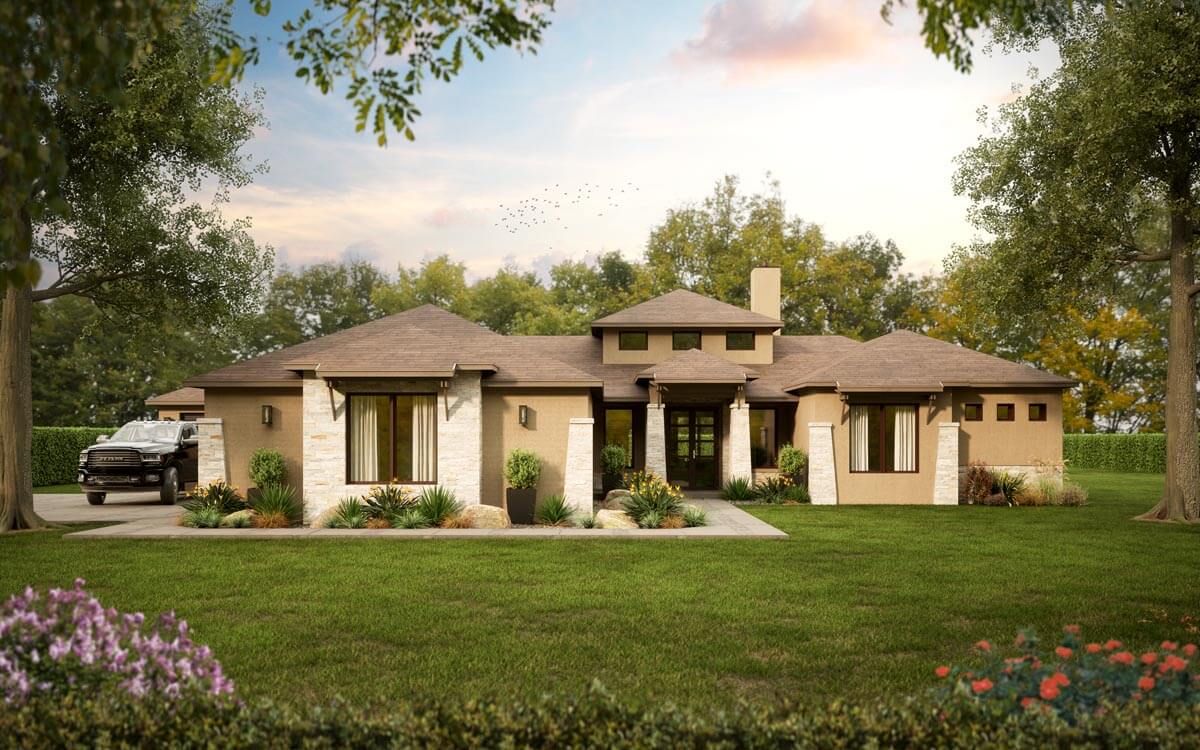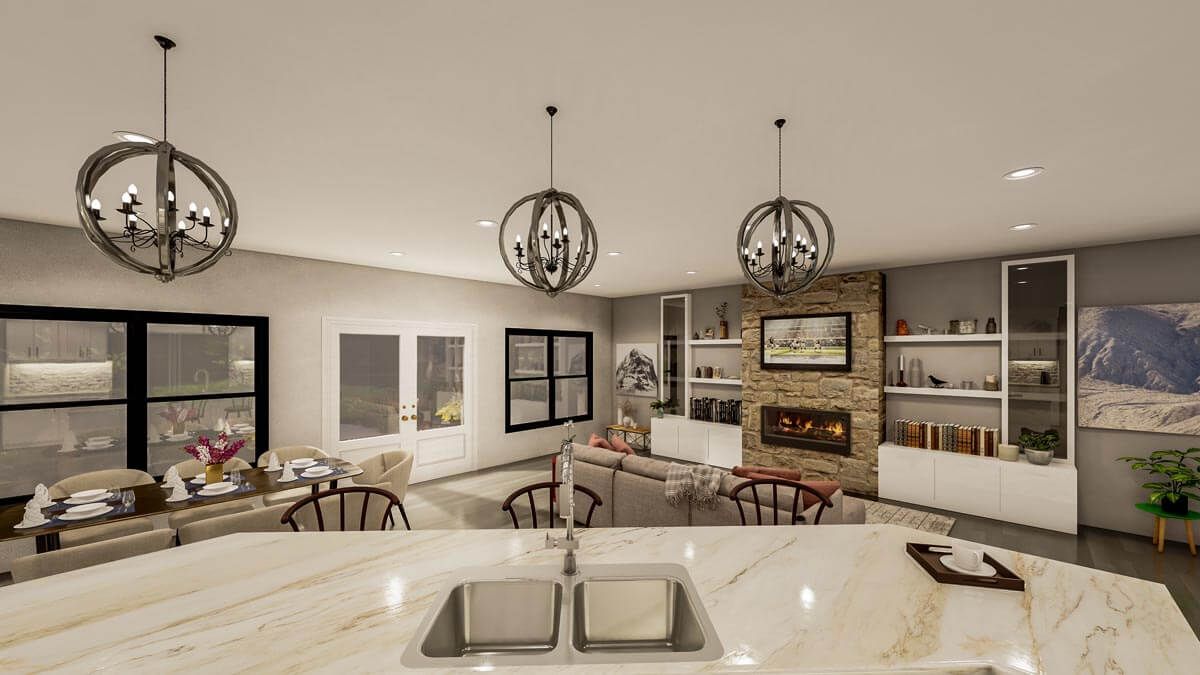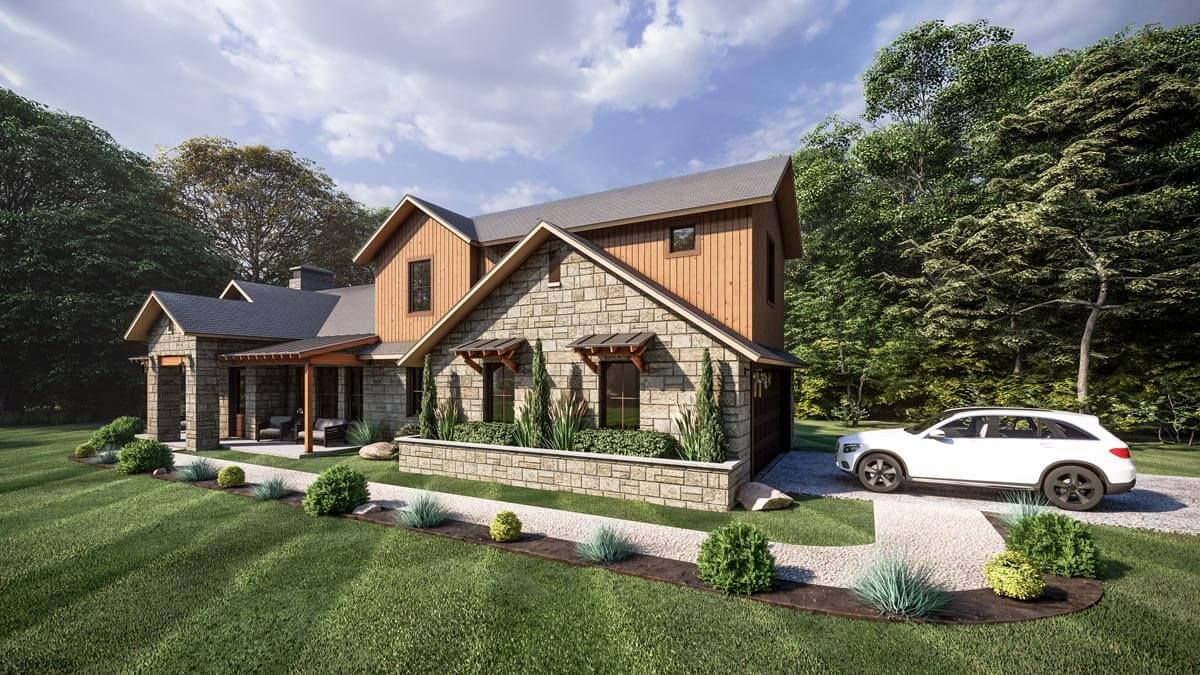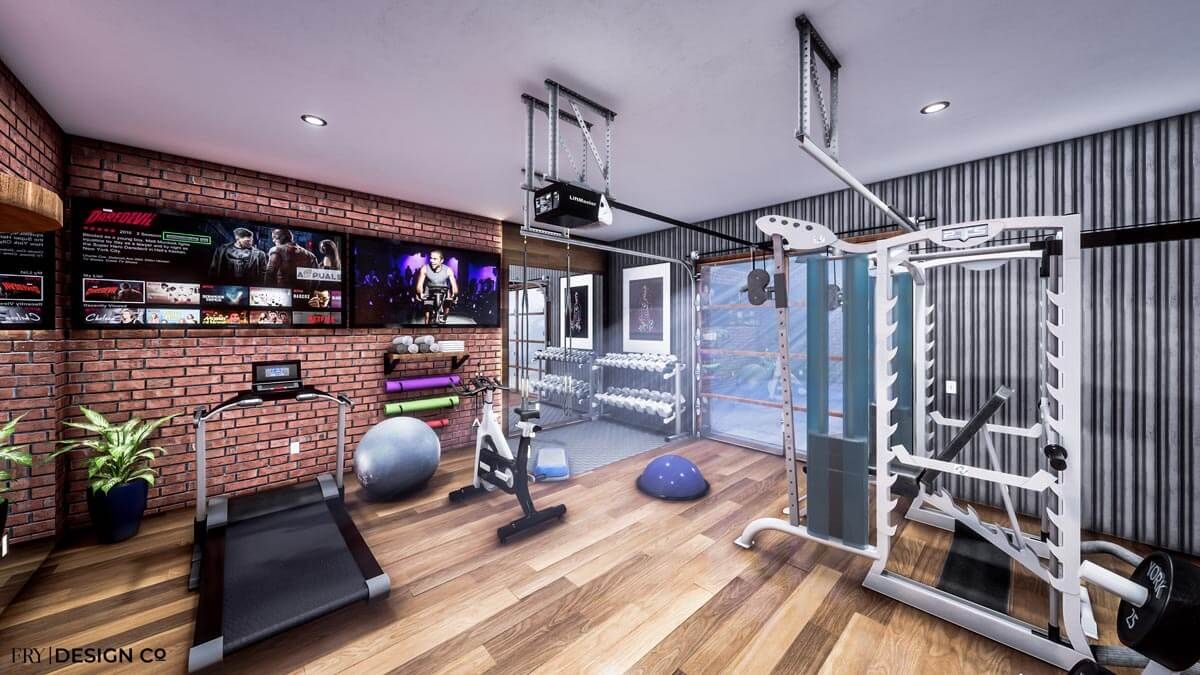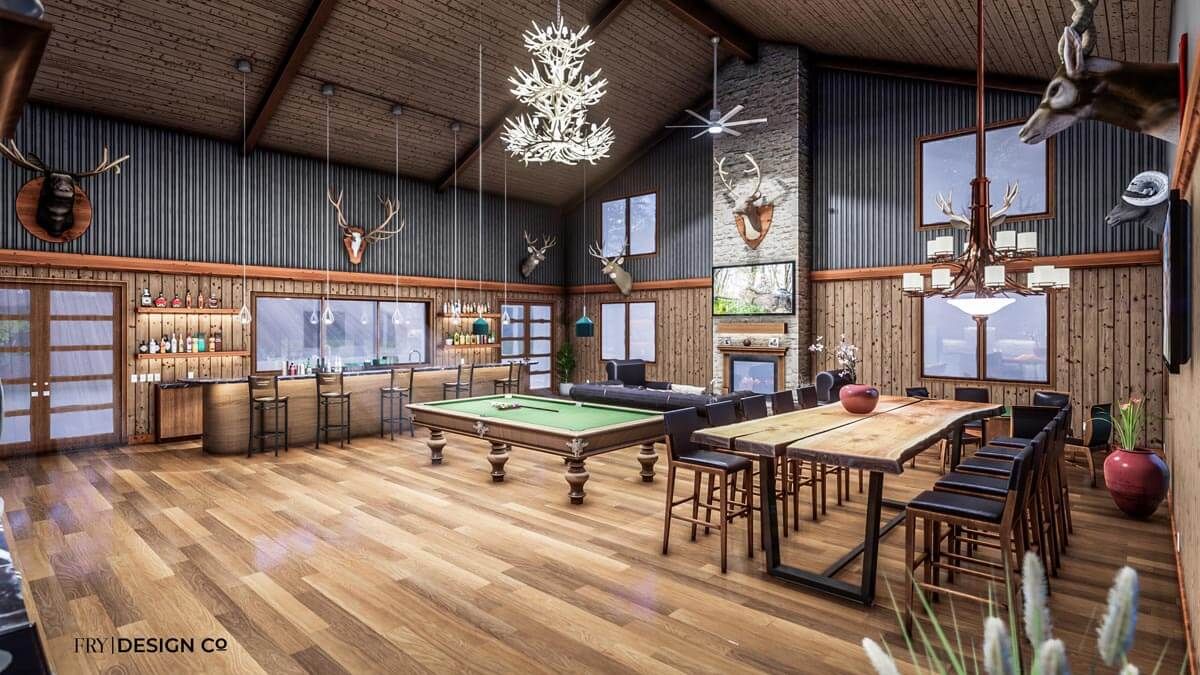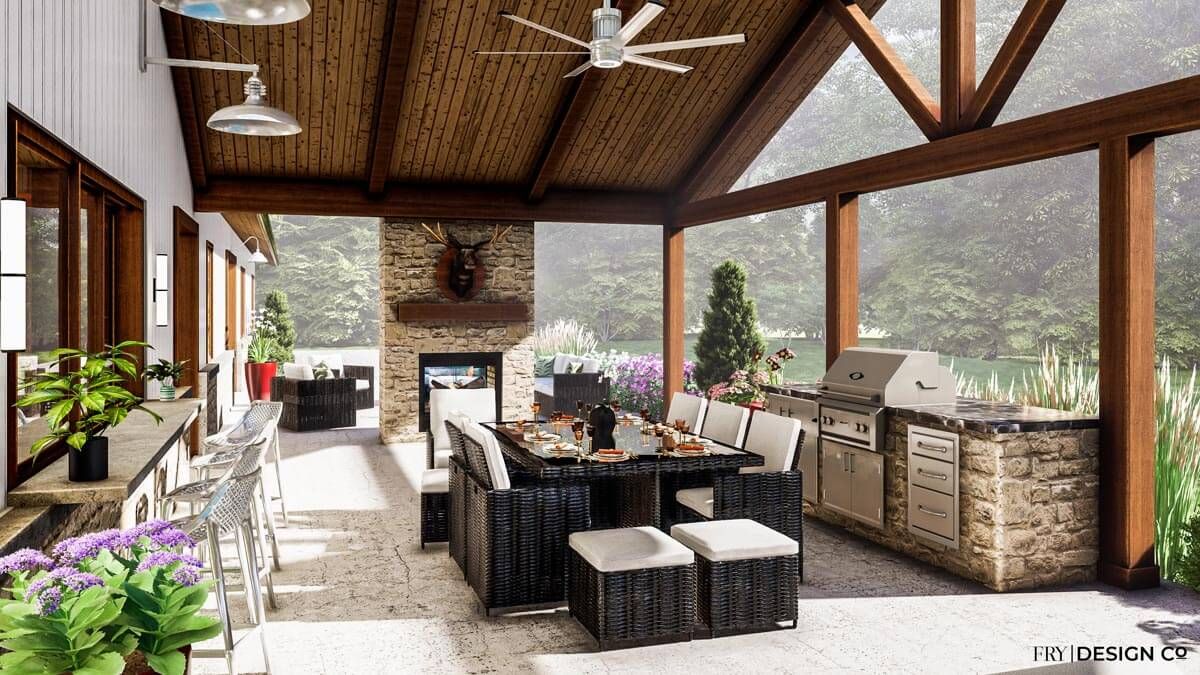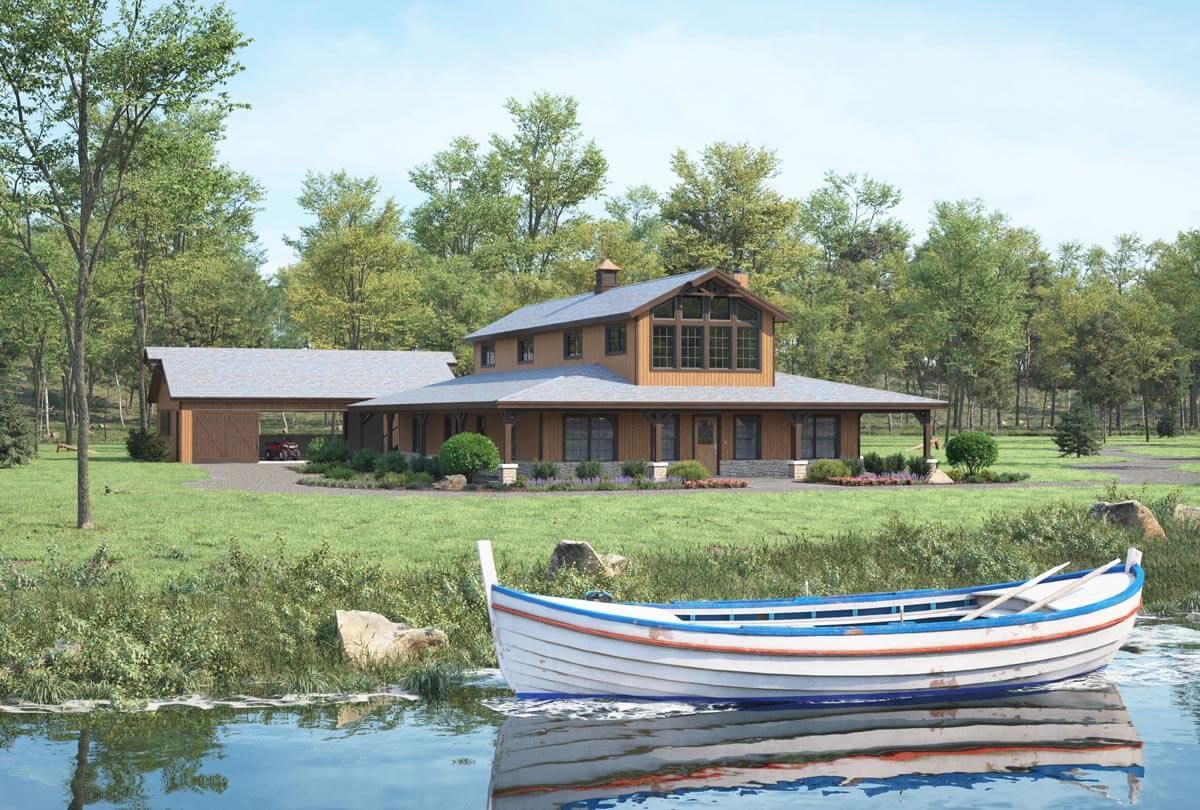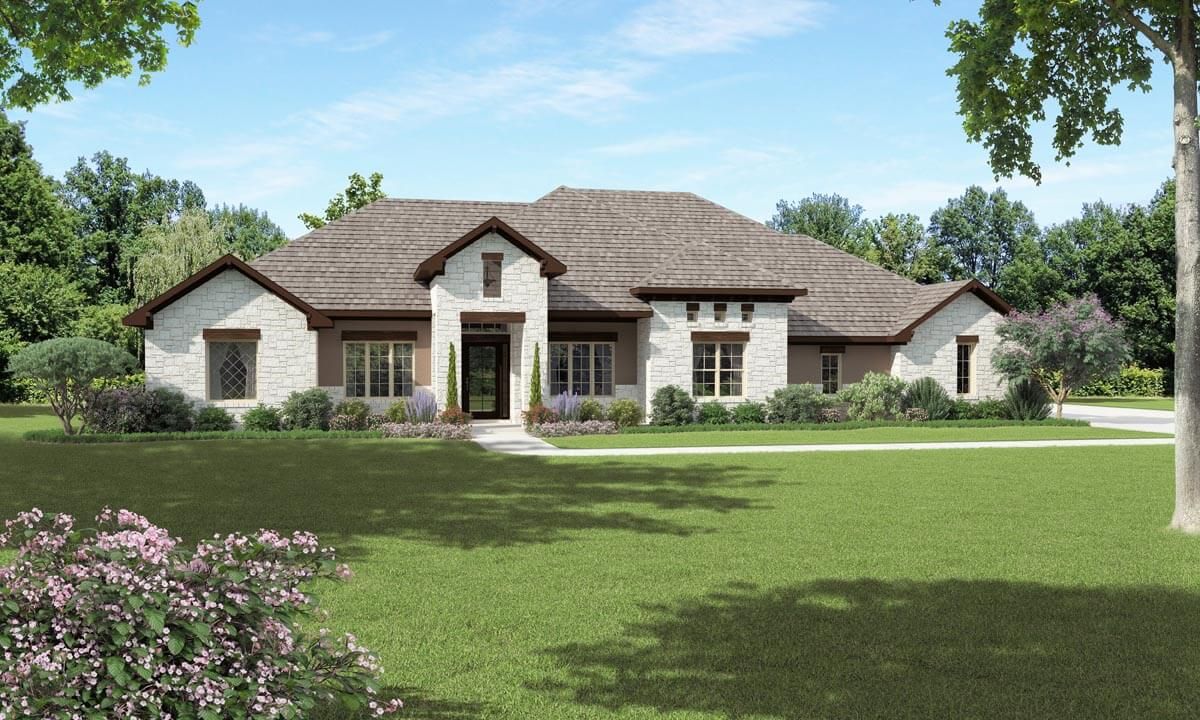 YOUR ADVOCATE BY DESIGN
Your entire life, you've been waiting for this moment - to custom design your dream house for you and your family. With countless decisions to make and numerous options to consider, rest assured that we'll be with you from start to finish, ensuring your success! Become the hero of your design project today