Our Home Empowerment Process®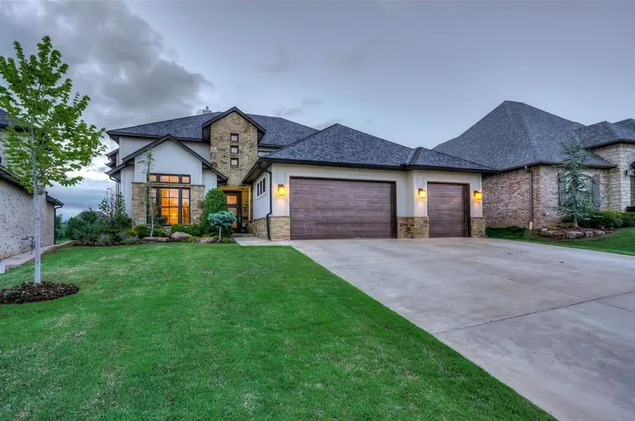 Defining a True Custom Home
Is a custom home just about tweaking existing plans or making minor adjustments to a builder's template? Not at all. A genuine custom home is one that's crafted from the ground up, tailored to your aspirations, and brought to life by a harmonious collaboration between you and our team of experts. We're not just creating houses; we're crafting individual masterpieces that resonate with your personality and preferences.
You might think that such an exceptional level of personalization is reserved for the fortunate few, but at Fry Design Co, we're dedicated to making this experience accessible to a broader audience, while still ensuring unmatched quality and value. Let us unveil the magic behind our process.
Empowerment in Four Phases: Inquire, Inspire, Innovate, Illustrate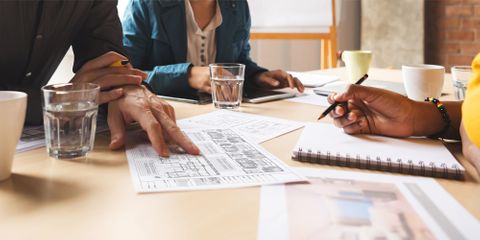 Inquire
This is where it all begins. We're not just interested in your ideas; we're committed to understanding your every desire, preference, and dream. Through thorough conversations and in-depth inquiries, we create a space where you can openly share your vision without any barriers. Our goal is to ensure that no detail goes unnoticed, and your voice is the driving force behind the entire process.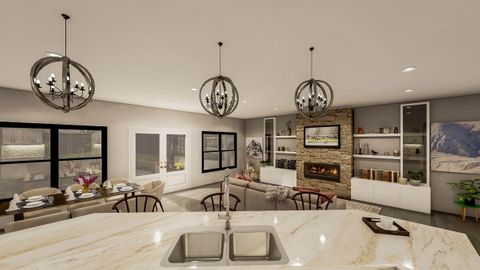 Inspire
The synergy between your vision and our expertise comes alive during the Inspire phase. Here, your dreams are merged with our creative prowess, resulting in a design that encapsulates your desires while maintaining a seamless aesthetic. Our designers are skilled artisans who carefully weave your unique aspirations into every nook and cranny of the design. The outcome? A home that surpasses your expectations.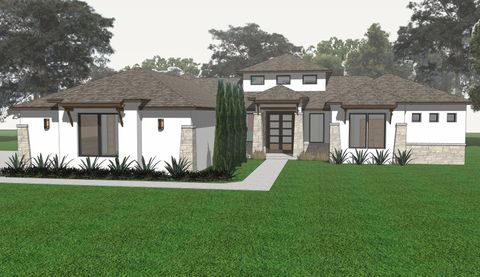 Innovate
Innovation is in our DNA, and this phase showcases our commitment to pushing boundaries. We're at the forefront of design and construction technology, ensuring that you benefit from the latest advancements. Our utilization of cutting-edge tools allows you to interact with a live 3D model of your design, making the concept tangible before construction even begins. We believe innovation must translate into tangible value for you, and that's exactly what we deliver.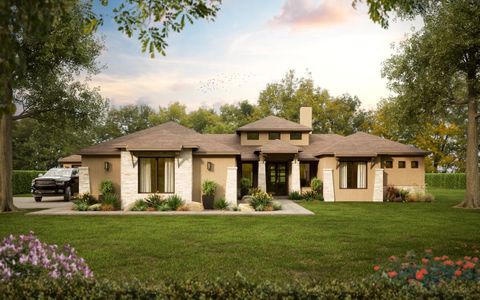 Illustrate
Clear communication is the bedrock of our process. Illustration isn't just the final product; it's a constant thread that runs through the entire journey. From sketches to detailed drawings, we ensure you're fully aligned with the design. Our 3D visualization capabilities empower you to see your home from every angle, enhancing your understanding of the final product. And when it comes to the actual construction, our comprehensive and meticulous construction documents leave no room for misinterpretation.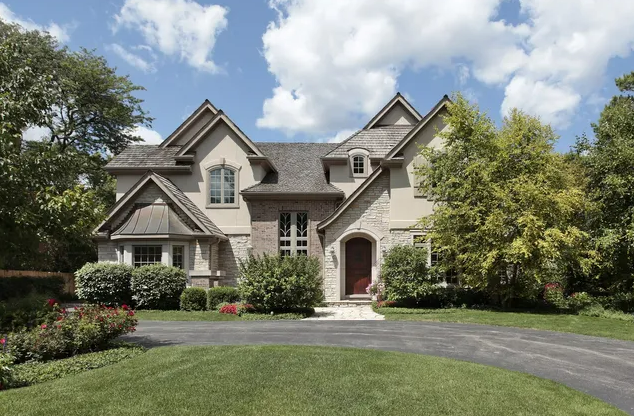 Your Home Empowerment Journey Begins
The Fry Design Co's Home Empowerment Process isn't just about building houses; it's about crafting dreams. We're devoted to delivering timeless design through innovative excellence, all while maintaining an unprecedented level of value. Your dream home is within reach, and we're here to guide you every step of the way.
Ready to take the first step towards your unique custom home? Meet Jeff and the team today to get started. Your vision, our expertise – together, we'll build something extraordinary.